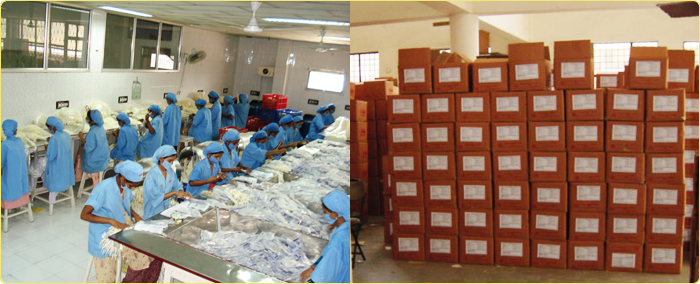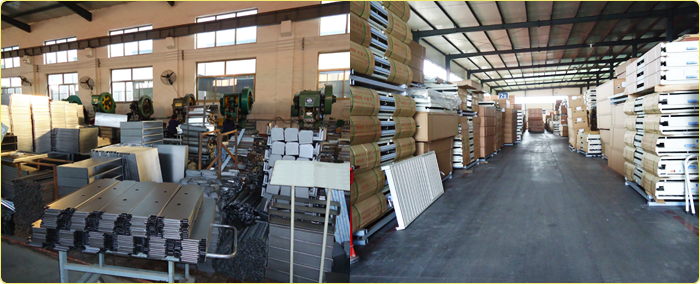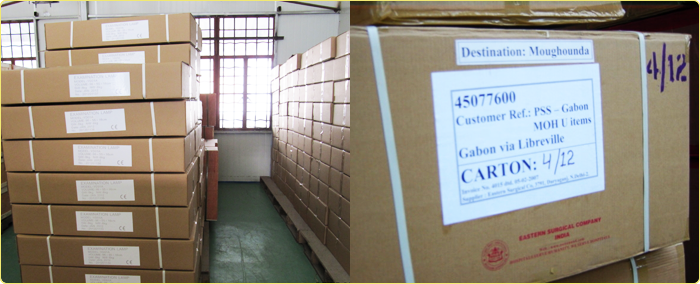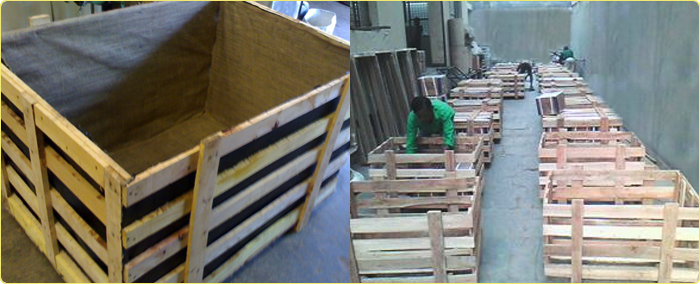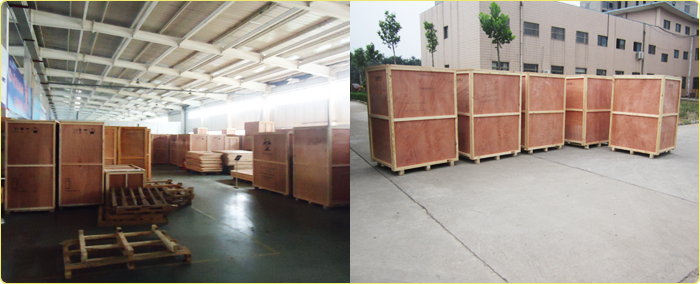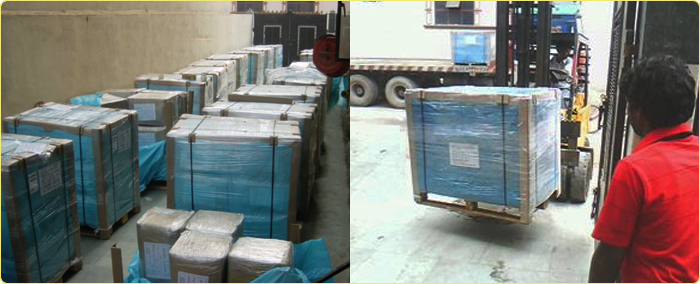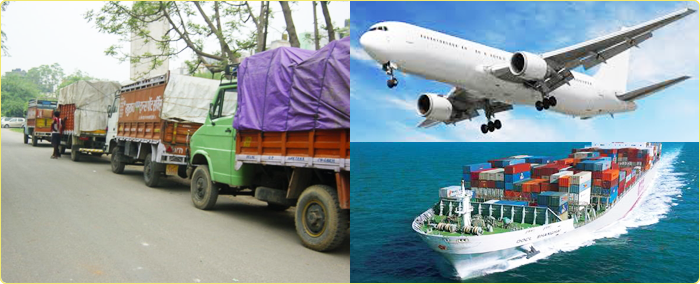 Supply Chain Network
We work closely with the client's team to understand the product and their requirements in order to custom design the complete Supply Chain Network.



Product Design


The product is designed by ESCO's in-house engineering and quality team, according to customer specifications. We set high standards of product development and maintain these standards through supervised manufacturing at our OEMs.



Sourcing


We source our products from our large network of established manufacturers located all over the world. Production is done under ESCO's engineering and administrative supervision.



Warehousing


After sourcing our products from our OEMs located worldwide, we consolidate them either at our central warehouse in New Delhi or at the ports as required. Here, the labelling and packaging is undertaken before the goods are dispatched. We also comply with customers' specific packaging and labelling requests.

To facilitate easy handling and containerization of the goods, we use water resistant packing boxes of 5 to 9 ply, weighing generally between 25-32kg, depending upon the type of goods. This enables easy handling at user's end. We provide essential spares and simple servicing and repair manuals alongwith the equipment. We generally maintain an inventory of spares, of the equipment supplied, for at least 5 years.



Logistics


Once the goods are ready for delivery, we dispatch them through our trusted and reliable network of freight forwarders. The goods are dispatched by land, sea or air, depending on the customer's required mode of transportation. The freight forwarders are carefully chosen according to their geographic specialisation.

With latest communication advancements, we make ourselves available to our clients, at all times, throughout the order execution process.