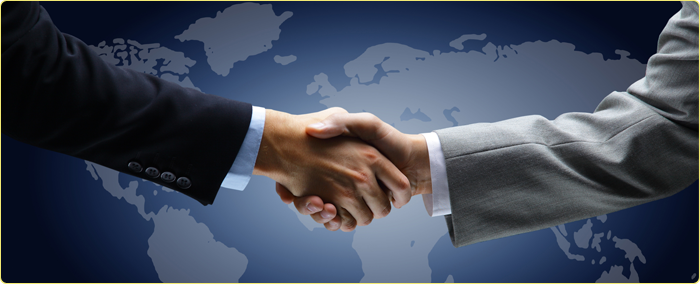 Partner with us
Our commitment to exceed customer expectations drives our success. ESCO has been a partner of choice for the following advantages it offers to its customers.

ESCO can better meet its customer demand due to its wide product portfolio.

ESCO has a well-established supply chain network, which allows it to offer cost-effective proposals. It can efficiently execute healthcare projects of all sizes and complexities.

ESCO offers custom designed product solutions to its customers, which comply with the essential quality certifications.

ESCO is specialized in tenders and turnkey projects. Offers competitive tender provisions.

We believe in building partnerships of value for the present and future. We invite Importers, Distributors and Hospital project consultants worldwide to partner with us in our endeavor to serve humanity.